About Us
Our Staff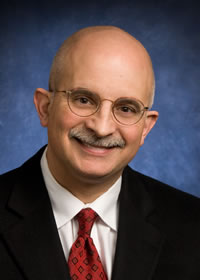 Dr. Gerard DiFusco DMD FAGD FICIO
Dr. Gerard DiFusco is part of a Webster tradition of dental comfort and care. A graduate of the University of Pennsylvania, Dr. DiFusco has dedicated his career to providing you with the best that dentistry has to offer. He is continually educating himself and his staff on the newest techniques and approaches to provide you with the most advanced, antiseptic, comfortable and personalized dental care.
In his continuing education, Dr. DiFusco has completed extensive training in esthetic dentistry, laser dentistry and implant dentistry. He is a member of the Academy of Implant Dentistry, Academy of Laser Dentistry, New York State Dental Society, American Academy of Cosmetic Dentistry, Monroe County Dental Society, Dental Organization for Conscious Sedation and the American Dental Association. Dr. DiFusco is a fellow of the Academy of General Dentistry and International College of Oral Implantology, and a diplomat of the American Society of Osseointegration.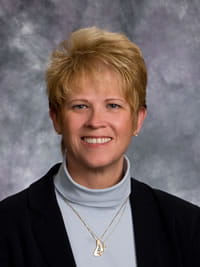 Bridget Ryan Graves
I graduated Valedictorian from the Rochester Dental Assistants School in 1976.
Since that time I have worked in dental offices both at chairside and in the business office. I also taught dental assisting for 5 years at the Rochester Dental Assistants School.
I have been married for 31 years and have a son and 2 daughters. In my free time I enjoy reading, cooking and following football and hockey.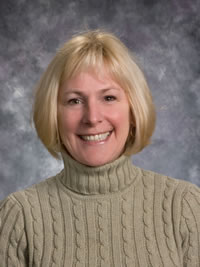 Bari Koch
I have been in hygiene for 35 years and I love helping people improve and maintain their dental health.
I have lived in the town of Webster for 18 years
I am blessed with 3 wonderful children with whom I spends as much time as possible
In my free time I love spending time at my cottage in the Adirondacks, cooking, jet skiing, warm weather, animals and walking.
I sincerely hope that when I am ready to retire, it will be from the Webster Dental Group because I am proud to be a part of such a caring group of people.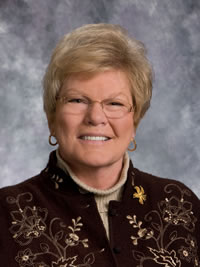 Linda Smith
I have been married for 40 years and have 2 children and 7 grandchildren.
I have worked with Dr. DiFusco for over 26 years.
In my free time I enjoy camping, crocheting, cooking and spending time with my grandchildren.
When I come to work I feel as if I'm walking into my own home to work with members of my own family.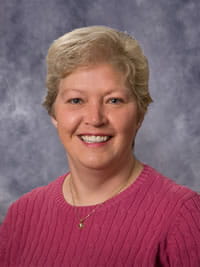 Lori Osterhout
I have been married for 28 years to my husband Wade and I have two children; Kayla who is 21 and is a Senior at St. John Fisher college, and Chad who is 20 and is a Junior at St. John Fisher as well.
I consider it a privilege to have worked with Dr. DiFusco for 23 years.
I enjoy gardening, cooking, and spending time with my family, and her second family, The Webster Dental Group.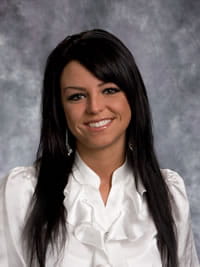 Diana Holland
I have worked at Webster Dental Group since March of 2008. I am the newest addition to the group, and out of all the offices I've worked for, this office is the most unique and hi-tech.
In my free time I enjoy boating in the summer, playing with my nephews and football.
I love my job and plan on working at Webster Dental Group until I retire.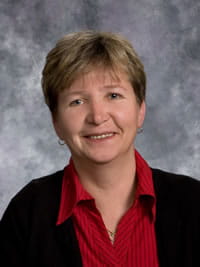 Senada Strujo
I am a Dental Assistant to Dr. DiFusco. I was born in Bosnia, and came to the United States of America in 1995. I have been with the Webster Dental Group for over 11 years. I love my job and co-workers.
I am married with two children and love to travel, watch movies and dance!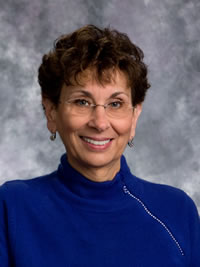 Sarajane Kleinhammer
I have been an assistant with Dr. DiFusco for 28 years. It has been a wonderful experience working in such a progressive dental practice.
I am a grandmother and great grandmother. I love to read and follow sports especially baseball.
I hope to finish my career at the Webster Dental Group.